Founded by 4 professional action sports athletes, (Curren Caples, Mikey February, Sean Malto, and Jack Freestone) Kelsen is a direct-to-consumer grooming brand for the next generation, offering a lineup of premium, performance driven products for hair & body, crafted with integrity from organic ingredients.
Launched in 2019, Kelsen needed to evolve its brand identity and communications strategies, bridging the gap between its premium products and a customer base hungry for better products that take their relationship to the planet more seriously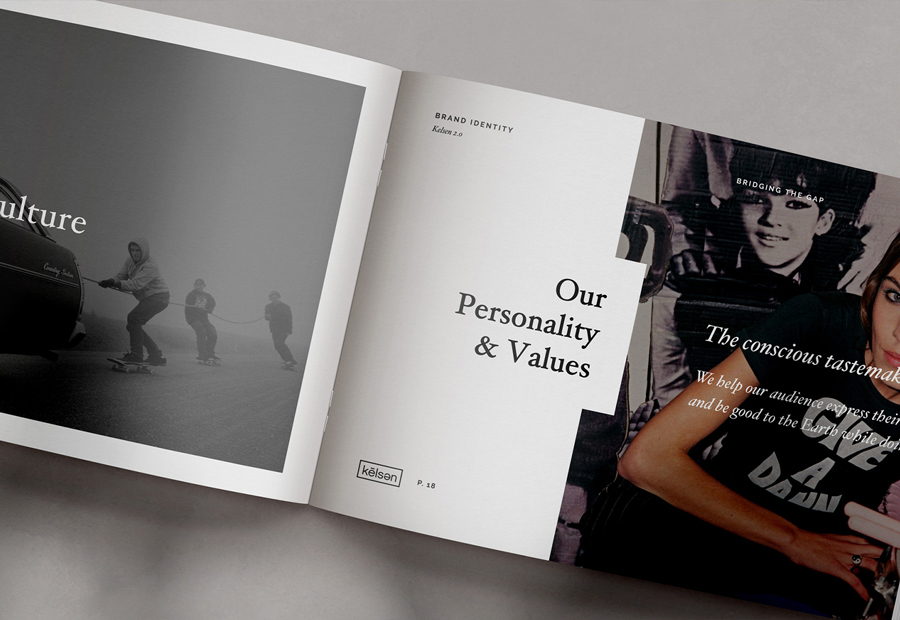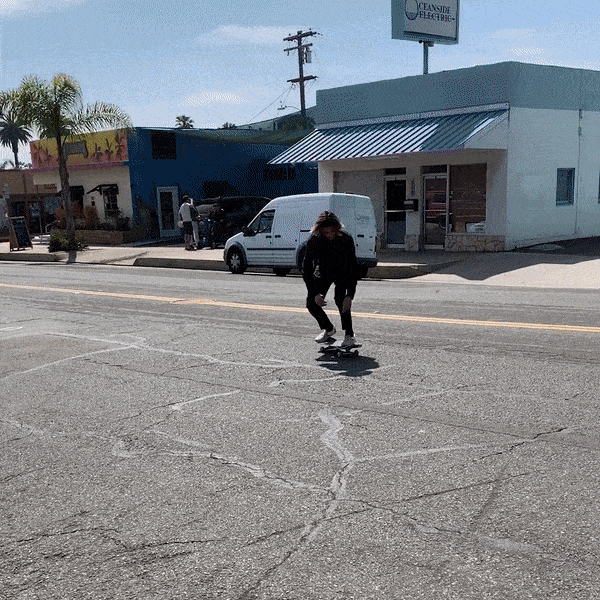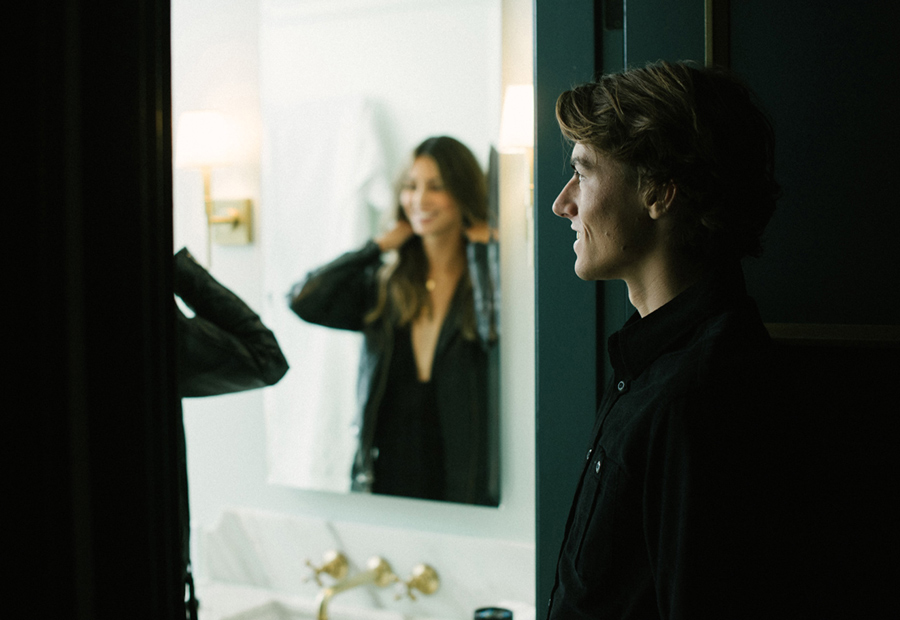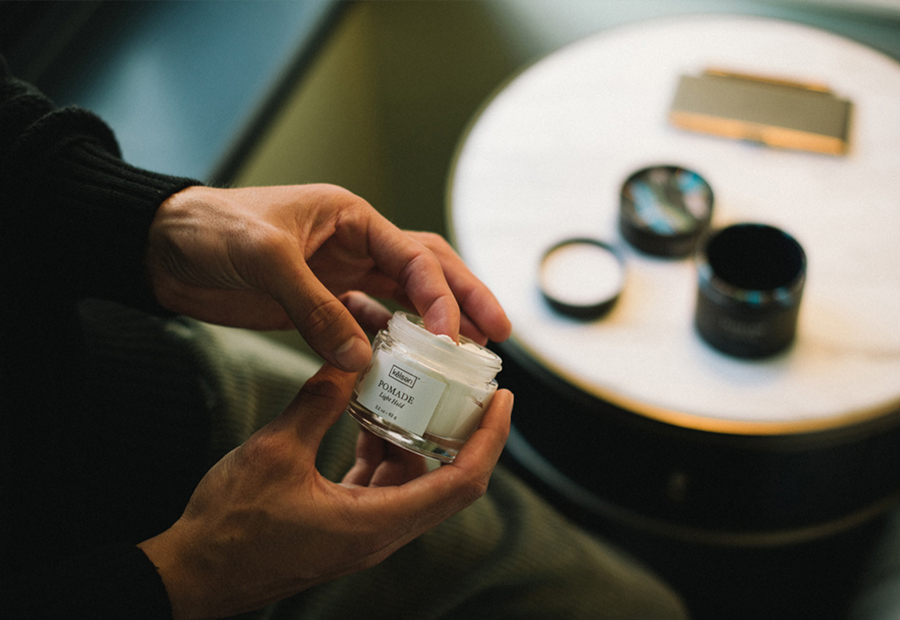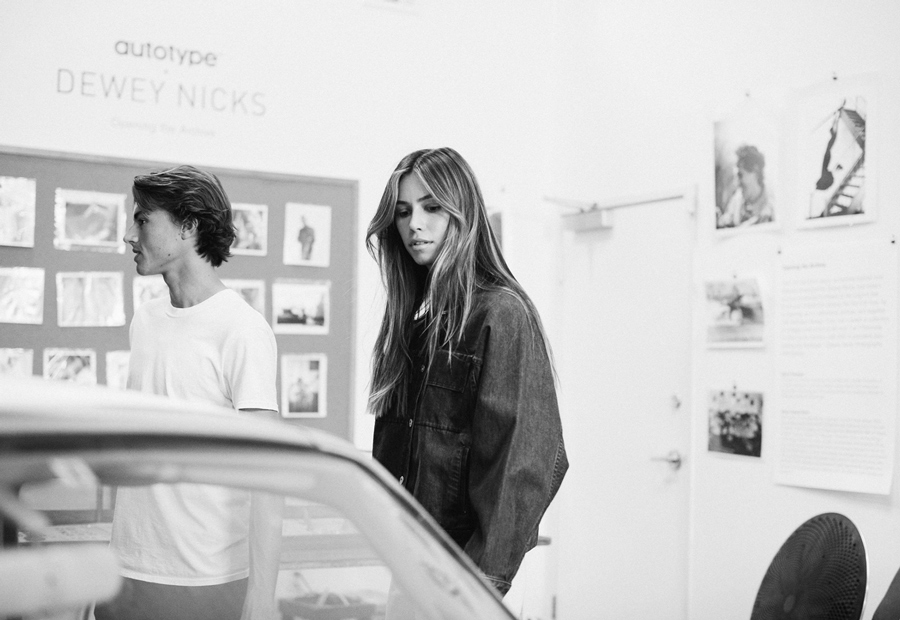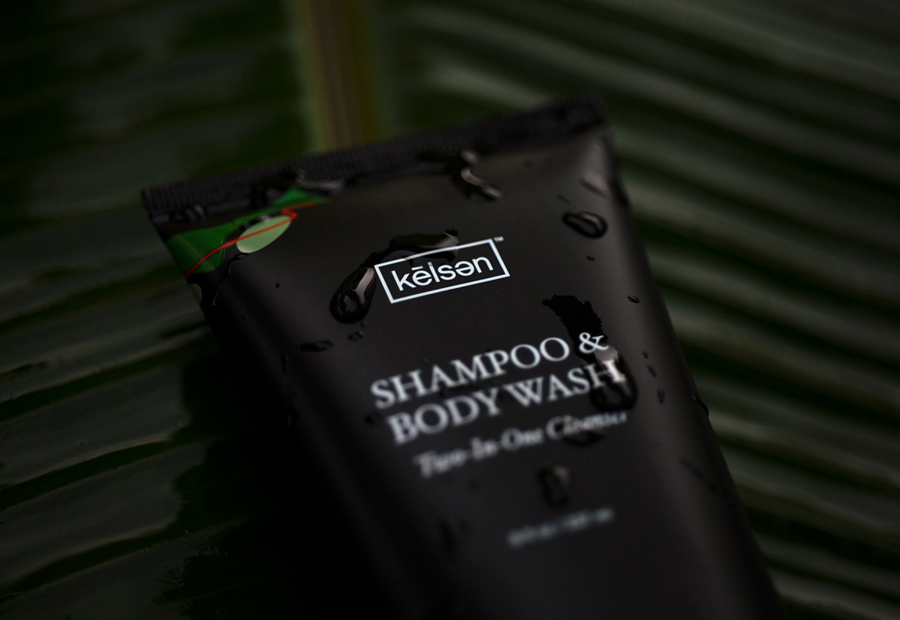 Kelsen called on RoadTrip to become creative agency of record, sharpening Kelsen's brand positioning and galvanizing its marketing strategies to achieve relevance and direct-to-consumer revenue with a progressive and affluent customer base.
RoadTrip helped to position Kelsen as a unisex premium grooming brand made for an affluent audience who demands superior product performance without compromising integrity in ingredients. Wielding creative and production chops, RoadTrip helped Kelsen leverage a growing social media audience into consistent sales, supporting PR efforts and expanding into new channels like TikTok.
Bringing a strong brand strategy into an intentionally designed Brand Book was an important piece of collateral for Kelsen to use to propel the business forward…from the inside. Kelsen's premium brand, while sleek and sophisticated, is proudly rooted in a counter culture community. Creative execution required striking a balance between progressive fashion and irreverent counter culture. Design went through the filters of moody, authentic, raw, and purposeful.
To galvanize increased DTC sales, social media design development (including ad design) became an important creative initiative for RoadTrip. Using the same duality principles listed above, effective creative led to results for Kelsen.
As Kelsen's AOR, RoadTrip helped the innovative new company achieve double-digit growth in daily and monthly DTC sales by early 2020, setting consistent same-day sales records over the course of the relationship.