01. The Challenge
Phantom Farms
Phantom Farms is a sustainable cannabis farm located in the lush regions of Southern Oregon, growing award-winning strains used in exciting cannabis products across the industry, including in their own branded offerings.
Already well-known with sustainable flower loyalists, Phantom Farms was looking to expand its relevance to a wider audience through a categorical expansion into vapor cartridges, one of the cannabis industry's fastest growing product forms.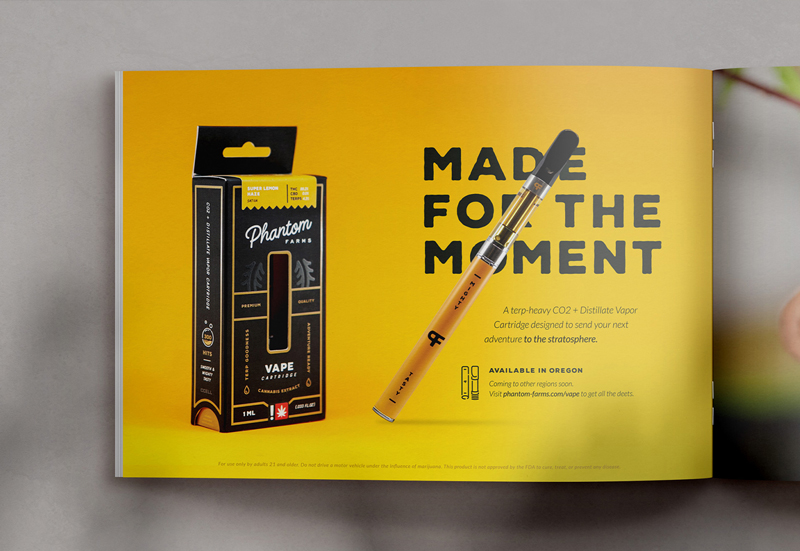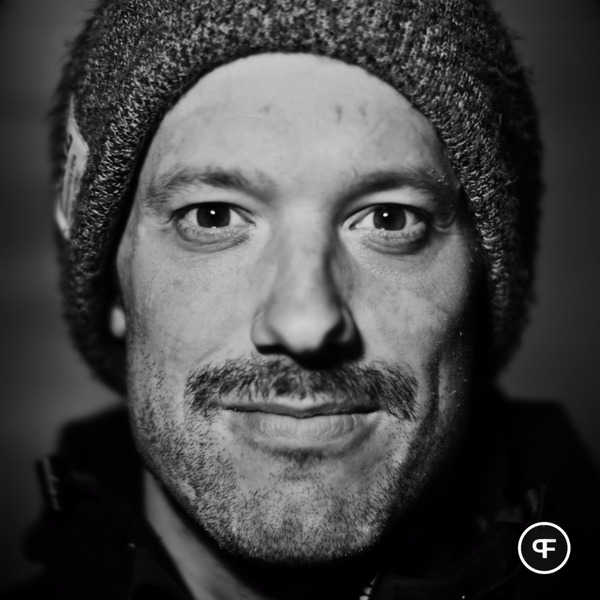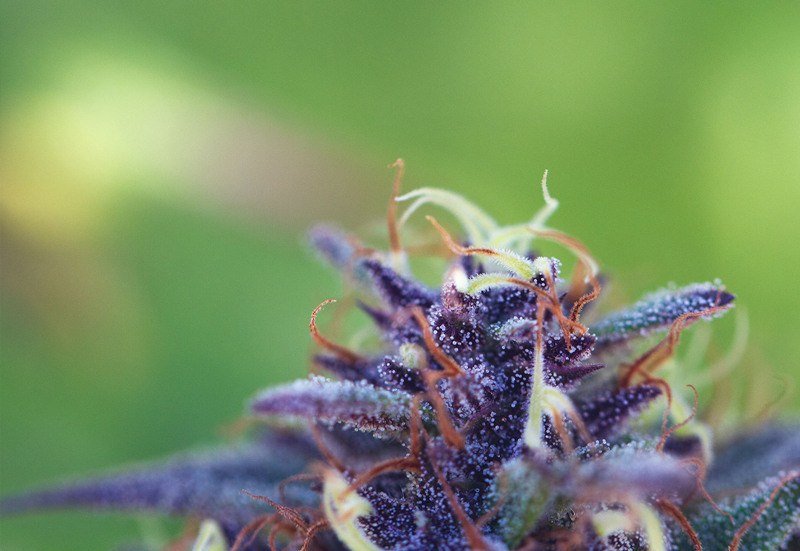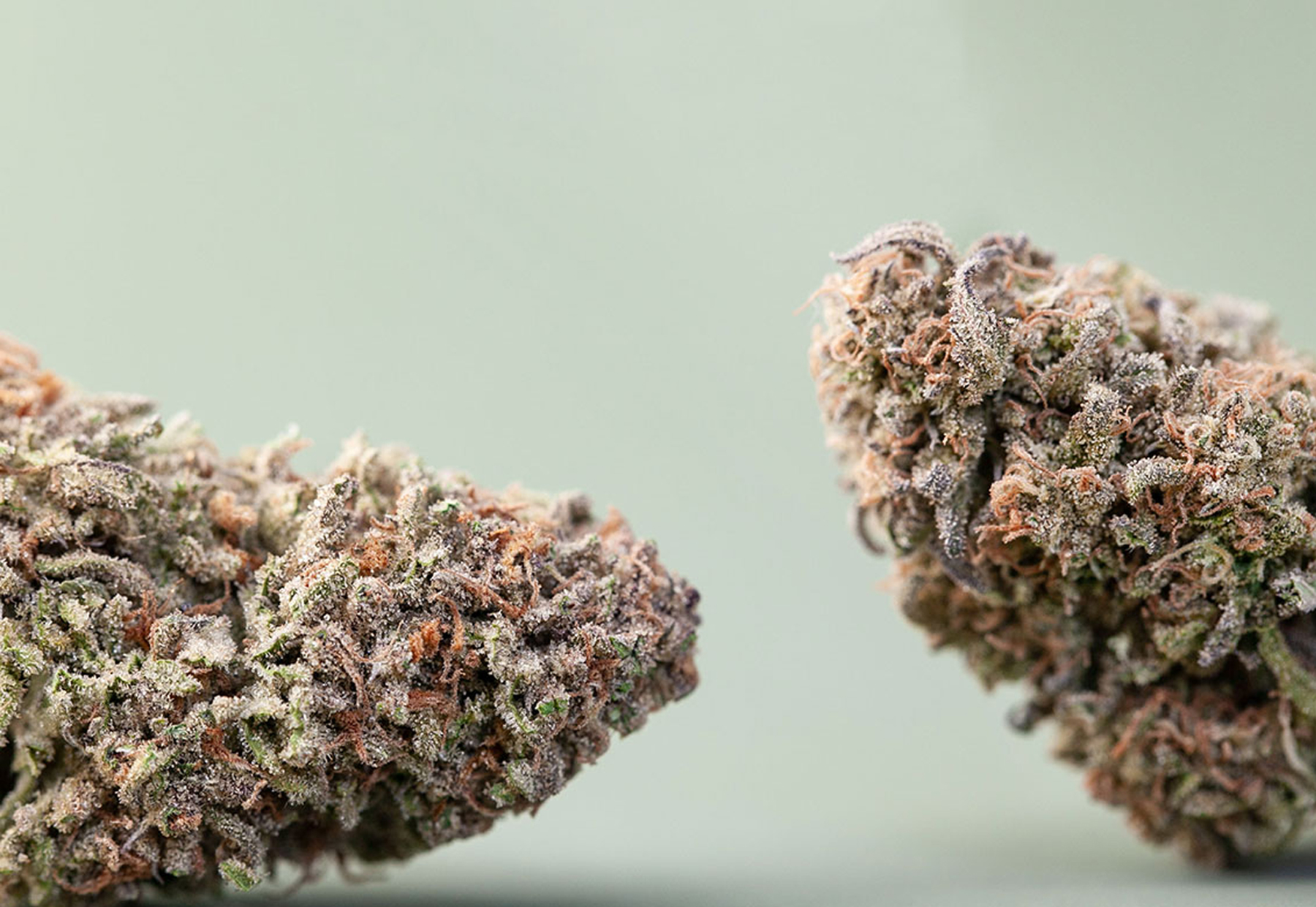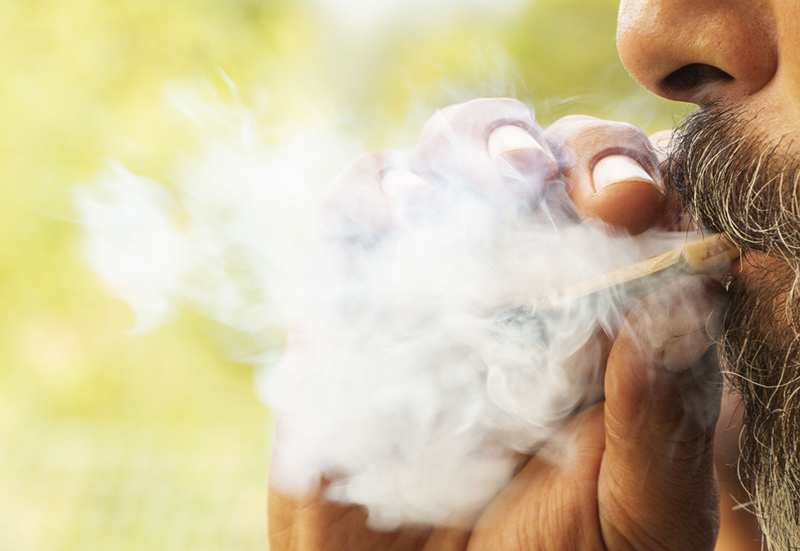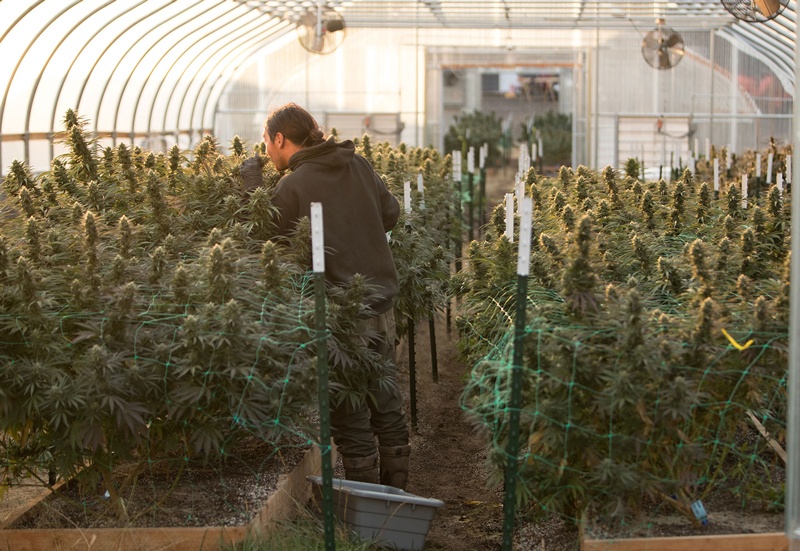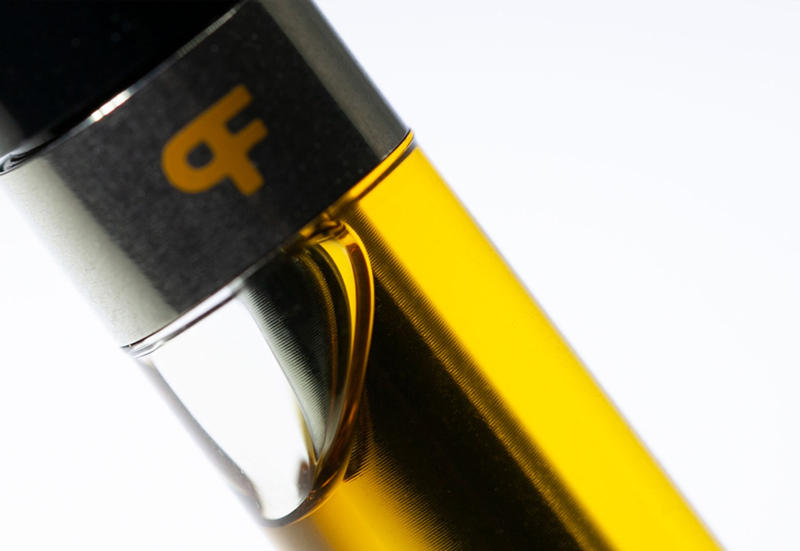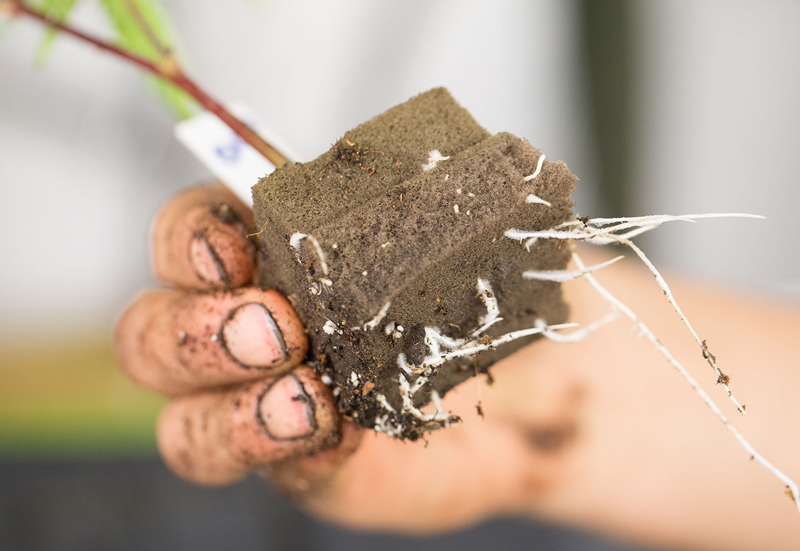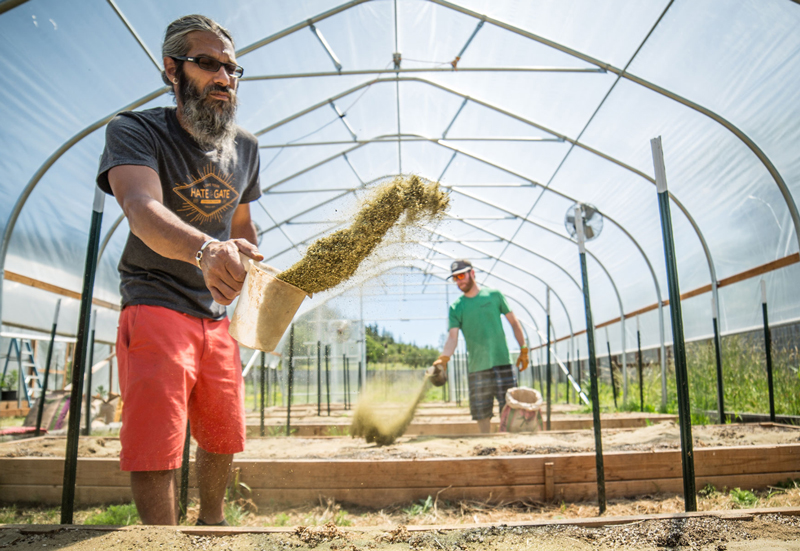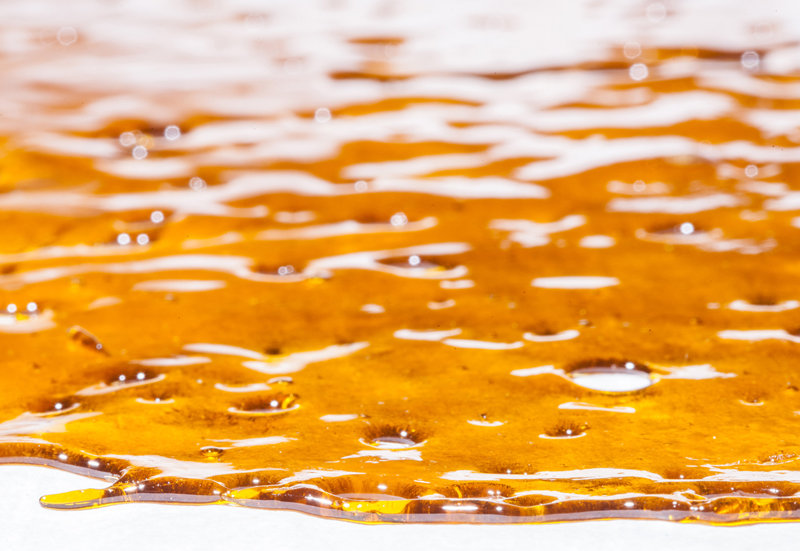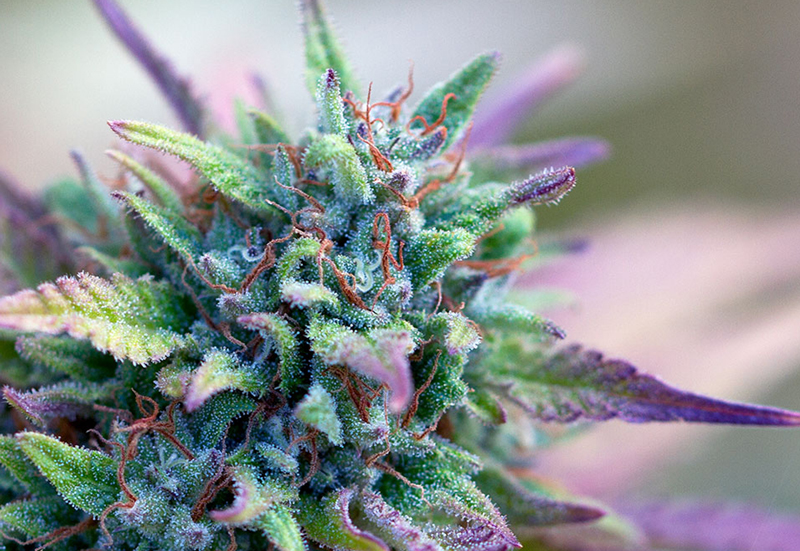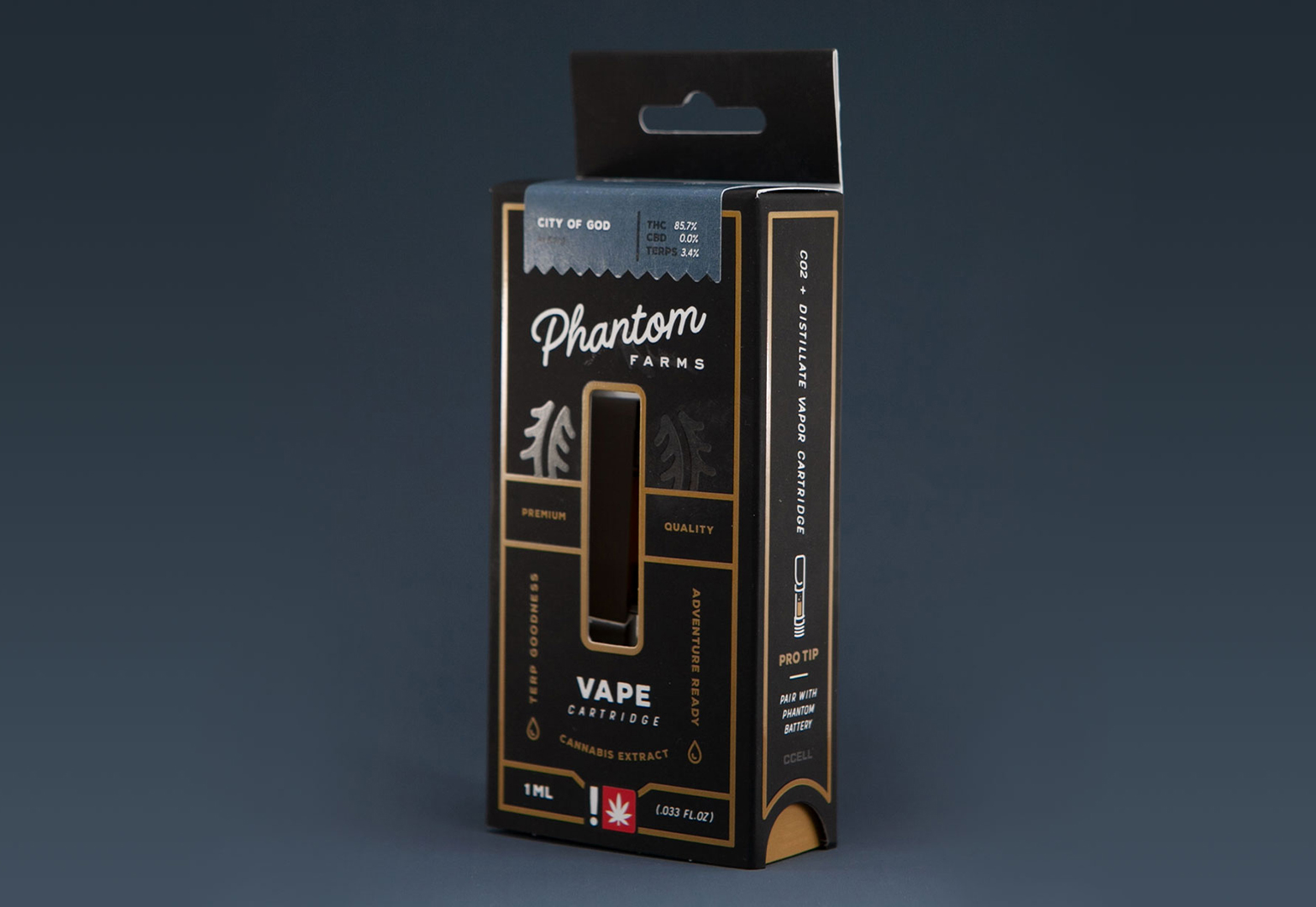 02. The Work
Phantom Farms
RoadTrip concepted an entry into the vapor cartridge market by focusing on driving product awareness with Phantom Farms' existing flower loyalists; dispensary budtenders and canna-ssieurs who know Phantom Farms for their sustainably grown award-winning quality, but were interested in the approachability of a vapor cartridge.

Position Phantom Farms as an accessible lifestyle brand all about adventure, propping up the CO2 vapor catridge's inconspicuous consumption experience and superior quality in taste and effect. A dual-pronged comms strategy focused on spotlighting Phantom Farms' heritage as a core Oregon cannabis brand in social media and lifestyle publications like Monster Children, with tactical support at the dispensary level, creating on-premise brand and product executions for budtenders and influencers to help authentically distribute the messaging to customers at their most engaged moment.

With thoughtful packaging design considerations at every turn, the Phantom Vape is showcased in a soft-to-the-touch satin finish packaging, gleaming spot gloss embellishments in certain lights. A peel and stick labeling system allows consumers to conveniently keep track of multiple cartridge strains. All experiential compliments to the sleek vapor cartridge design.
Custom brand ambassador mobile vendor table displays and dispensary retail displays were developed to ensure the brand experience was followed through for not only B2C consumers, but B2B partners as well.
With landing pages, packaging design, product design, seed sampling packaging, retail display development, and more – creative execution was considered at every touchpoint.
Media Planning & Execution
04. Results
Phantom Farms
The Phantom Farms Mighty Tasty vape quickly became Phantom Farms' highest selling SKU in Oregon, enjoying double-digit growth in active dispensary distribution and achieving six figure monthly sales volumes in just 4 months.